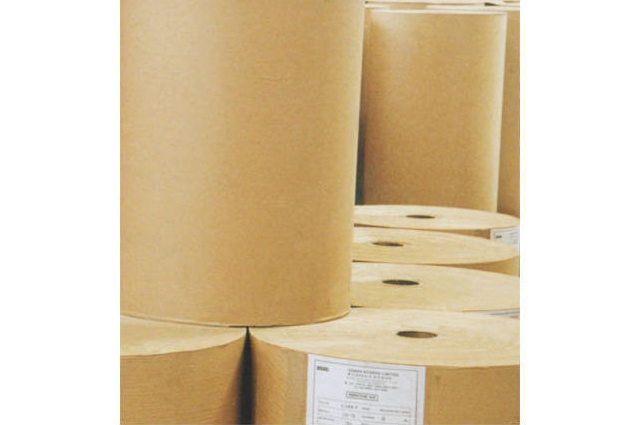 MG Kraft Paper
Our MG Kraft with high glossy paper in Brown & White available. Also we have both RIBBED & PLAIN Kraft our GSM RANGE starting from 32 and up to 120 gsm. We have various MG Kraft paper for different applications,like Food wrapping, Grocery bags, Carry bags and Specialized application like anti-rust proof, moisture proof, Masking Paper & inter leaving in steel, Aluminum & Glass industries.
Product Details:
| | |
| --- | --- |
| BF (Burst Factor) | 16 TO 35 |
| Color | Brown,Golden Brown,Golden Yellow, White and Light Cream Shade. |
Features
Wide application range
Reliability
Durability
Other Information:
We offer quality MG /MF Kraft paper for making bags,wrapping food ,envelops & Corrugation Kraft WITH GOOD STRENGTH DEPENDS UPON THE USAGE.
Our MG Kraft Production Facility from 33 gsm to 100 gsm with good Tear strength and up to 30 BF burst strength.This Kraft paper is prepared with using high strength Agro based pulp and recycle Kraft Pulp.We prepare kraft for different usage like Food wrapping,Interleaving & envelope making.
Our Corrugation Kraft unit is capable of produce flute medium kraft from 90 gsm to 180 gsm with 14 BF to 18 BF.We use Twin wire Machine to produce Test liner Kraft paper from 140 to 450 gsm,BF range 16 to 30 BF.we have two kins of shades like Natural Brown & Golden Orange shade.Our Test liner Kraft will be perfect option for heavy packaging & moisture proof Corrugation box.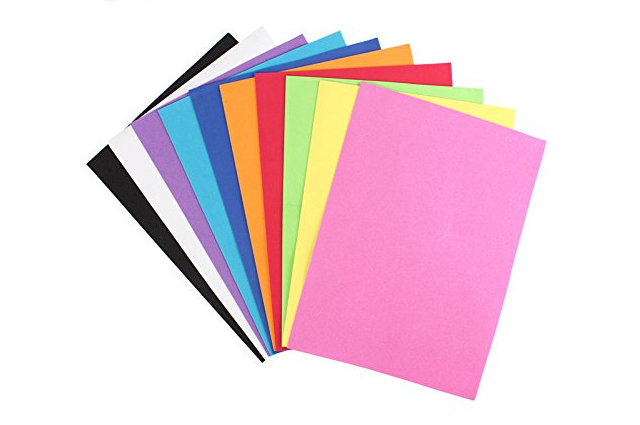 Color Paper
| | |
| --- | --- |
| Product Details: | |
| Application | Paper bags,Note book wrapper. |
| GSM | 60 to 180 |
| Number of Sheets per Pack | 500 sheets |
| Size (l x b in Inches if custom size needed) | Any size |
We have MG & MF color paper in pink Yellow,Blue & Green.Also we will be able to supply customized colors also. It will have good strength to be used in paper bag manufacturing.